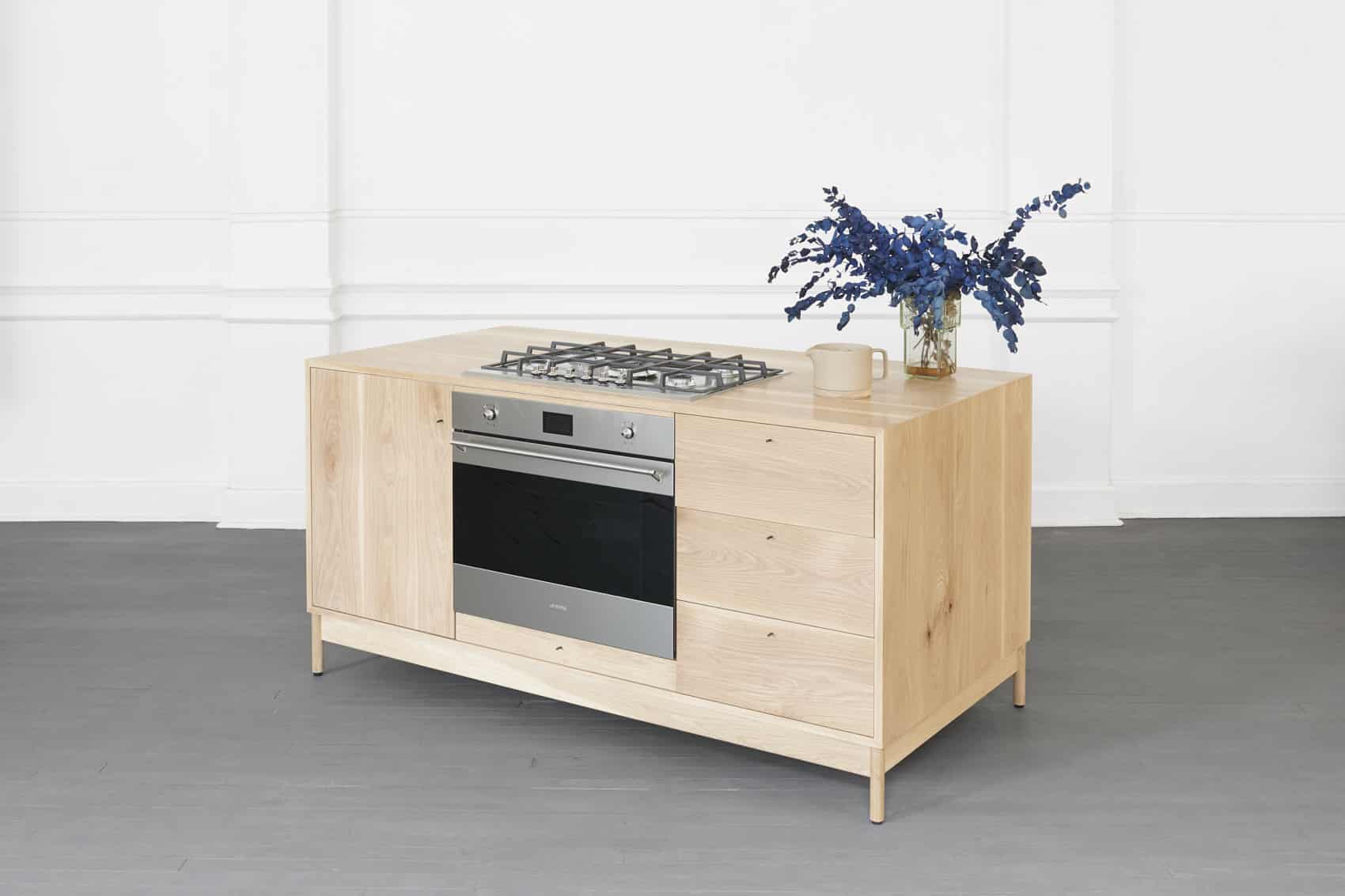 08 May

At Home With James Mudge

James Mudge is a well-known and respected designer in South Africa and has designed furniture for many renowned wine estates, restaurants and private homes in the country, and has sent furniture to homes all over the world. James grew up surrounded by 2nd and 3rd generation craftsmen, and spent a lot of time in the factory as a child. He prefers to avoid frivolous trend oriented design, and aims to keep the pieces simple, pure and timeless, and to allow the natural beauty of the timber to take centre stage. Let's hear what James has to say.

Q: Let's start at the very beginning: What did you want to be when you grew up? And what did you study?

A: I studied engineering and later architecture at UCT.

Q: Where did your creative journey begin and when did you realize this was your calling? Did you have a "big break"?

A: It was a slow and gradual process and I have been doing this for a really long time, but one of my first really big jobs was Tokara wine estate followed by La Motte wine estate.

Q: What have been some of your biggest challenges in getting to where you are now, and how did you over come them?

A: Persist until you succeed, and never stop trying. I am also fortunate to do something that I really love, so the 70-hour weeks I used to work were, for the most part, exciting and enjoyable.

Q: What advice would you give to someone just starting out on their creative journey?

A: Follow your instincts and don't be afraid of hard work.

Q: What are you doing at home to keep busy? Is there anything you have taken on to challenge yourself during this time?

A: I can't really do any significant work without the tools and equipment that is available to me in the studio, so I'm treating this time as a sabbatical. I've needed a good break for a long time now, and I am loving spending time with my wife and 5 month old daughter.

Q: How has the pandemic affected your business, and do you see your business changing out of this experience?

A: I think that it's too early to tell. There is so much wild and unfounded speculation at this stage that I prefer not to engage with it until there are more substantiated facts. Of course, it's very worrying on many, many levels but I'm just going to try and sit this out, look after my employees and family, and see what's left when the dust settles. This will pass eventually and, as with our products, we have always been in it for the long term and we will continue to make the best possible furniture we can.

Q: What is the best advice you have ever received, either professionally or personally?

A: Invest in yourself.